"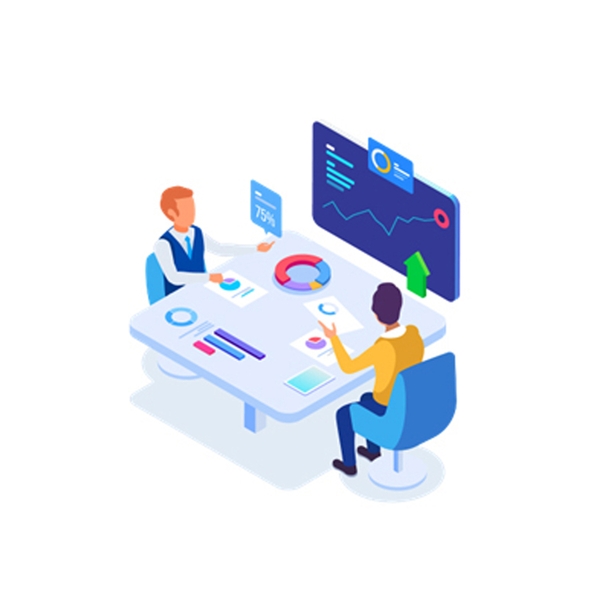 "Connecting the business with the appropriate buyer"
Now is the time to focus on the service "Delegation for 1 business" of SINASEAN if you are dissatisfied with the export trade connection conferences that only focus on the number of contacts. Many businesses have started exporting by following the fundamental strategy for conducting business abroad, which is to "Find the appropriate buyer and visit the business".
The delegation for one business, in contrast to collective delegations, functions in accordance with the requirements of each business, from which the delegation locates the buyer wherever there is one, without regard to time or location.
We prioritize meeting quality over quantity and strive for a meeting that is more decisive than other pointless meetings.
We particularly recommend industrial clients who need to connect with and discover buyers with precise classifications to use this service. Another advantage of SINASEAN is our ability to simultaneously look for and connect buyers from many countries.
"Connecting service to maximize the number of meetings with potential customers"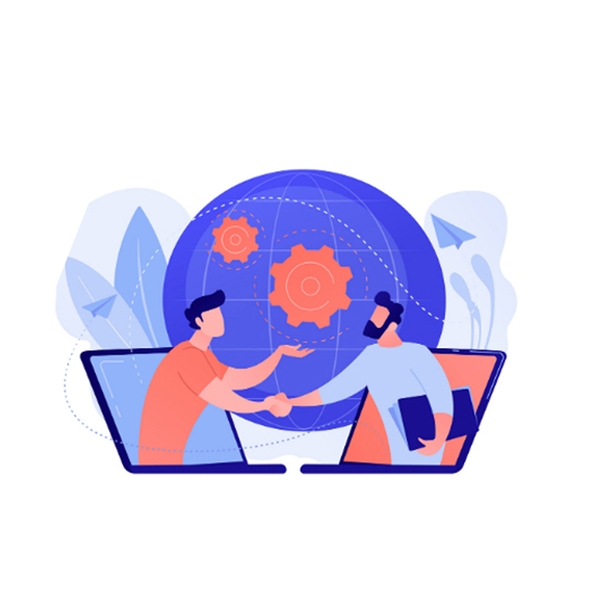 You may not be aware, but locating a buyer is only "half" the procedure.
Group business networking conferences are hosted for many companies at the same time/on a fixed date. Even if a potential buyer is found, there are still many instances where they cannot attend if they don't know the attending time on that day.
It's unfortunate that purchasers become busier as they grow larger or gain more reputation in the business world. In fact, many terrible things happen when looking for a buyer at events, such as not being able to connect businesses with such potential buyers due to the nature of the conference agenda.
We do not have to be concerned about the aforementioned bad situation thanks to the delegation of market exploitation to one enterprise. The reason is that the buyer's schedule and the business's location can both be flexibly modified. We make the most of your valuable time by setting up meetings with influential purchasers.