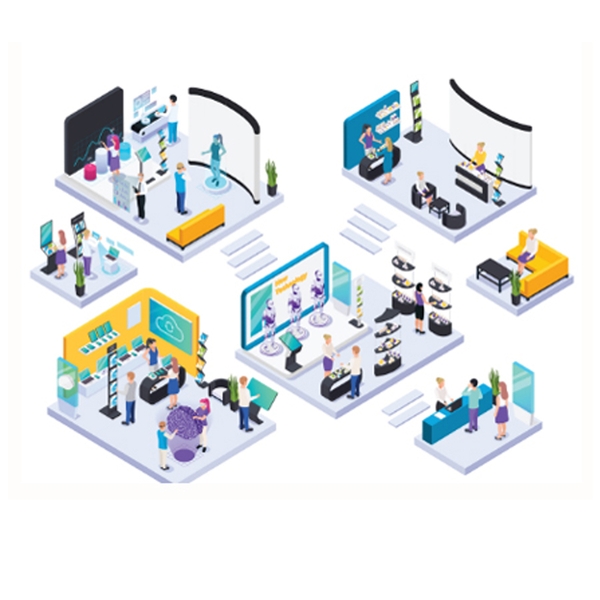 "Invite buyers to domestic trade networking conferences and exhibitions"
We promote encouraging important ASEAN buyers to participate in export trade conferences and exhibitions hosted in the nation.
Over the past ten years, SINASEAN has hosted more than 500 export trade conferences and invited more than 100 customers to annual domestic conferences, building a wide network of buyers in sectors such as consumer goods, industrial goods, and IT from 6 Southeast Asian nations.
We support services in advertising conferences, exhibitions, and domestic events in addition to operating and running trade connection conferences.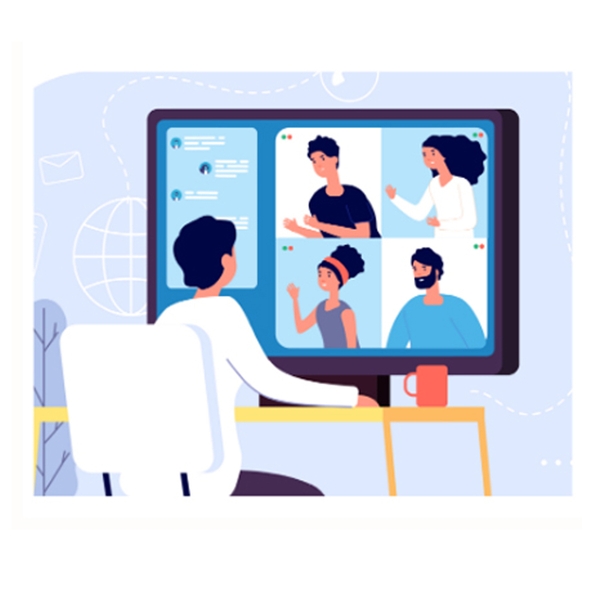 "Mời buyer tham gia hội nghị trực tuyến"
After the epidemic, it is switching to an online procedure for asking international buyers to participate in Korean domestic exhibits and large-scale export trade connection conferences.
Online discussions do have more disadvantages than in-person negotiations, but even before the current epidemic, this approach to business negotiations is slowly spreading not just to Korea but to other countries as well.
Online negotiations have the benefit of being flexible in terms of location and timing. Additionally, in this way, overseas buyers might spend less time and money on abroad business trips when traveling to conferences.
There won't be any more geographic restrictions on discussions with overseas purchasers, facilitating meetings with buyers from 4-5 ASEAN countries in a single day.
Obviously, someone has to find and source the buyers, and the unit being able to make this happen is SINASEAN.