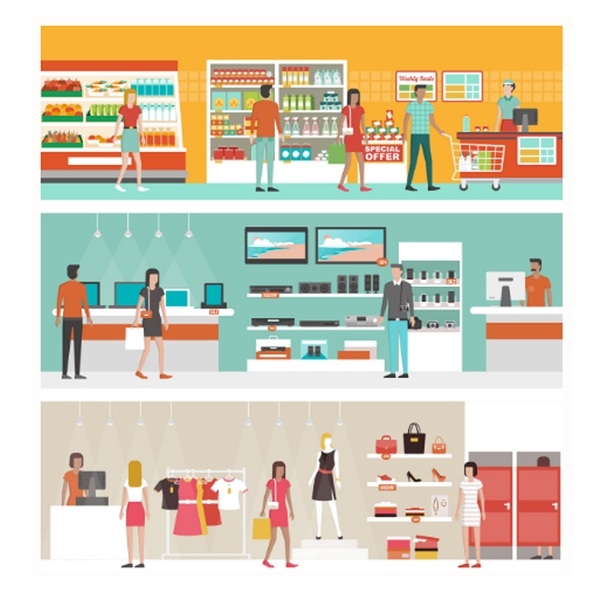 "Joining overseas distribution network/Promoting sales"
We support our customers to join our network of distribution retailers (shopping malls, small supermarkets, duty-free shops, discount shops, major supermarkets, convenience stores, etc.) so they can export their products to the Southeast Asian market.
As you are aware, there are hardly any direct purchases made on a distribution network like this, let alone direct imports. The majority of goods are imported from suppliers (vendors) without any risk of inventory, and purchased goods will be reimbursed after 30 to 90 days. The MD of each platform will also decide on the product launch and the position of the product display space (Display). The legal entities of SINASEAN system countries may serve as a supplier (vendors) for the supply and consignment if MD desires to provide products through personal or business encounters.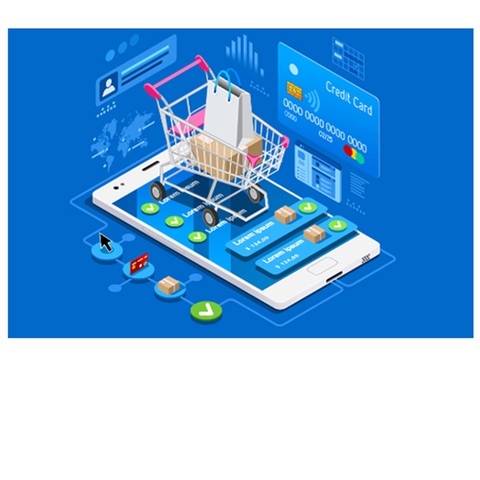 "E-commerce agency"
Open market platforms like "Lazada" and "Shopee," which rank first and second respectively, make up the majority of e-commerce activity in Southeast Asia. In addition, in each nation, other open market platforms are also present.
In open markets, if you want to offer a product, you just simply take registration. The "starter" for a distribution agency is "offering" "officially imported products".
When it comes to official import-export, there are nations with straightforward policies such as Singapore, and there are nations with highly challenging license registration policies, like the Philippines. Countries like Vietnam, Thailand, Malaysia, and Indonesia don't have any issues as long as there is a license. We provide licensing consulting, license registration, and formal import at legal entities in SINASEAN member nations.
Accordingly, we also launch the e-commerce platform and sell products on behalf of the company. The final objective of SINASEAN is to provide the necessary frameworks for the products of our clients to be legitimately exported to ASEAN nations.
The primary e-commerce distribution network in ASEAN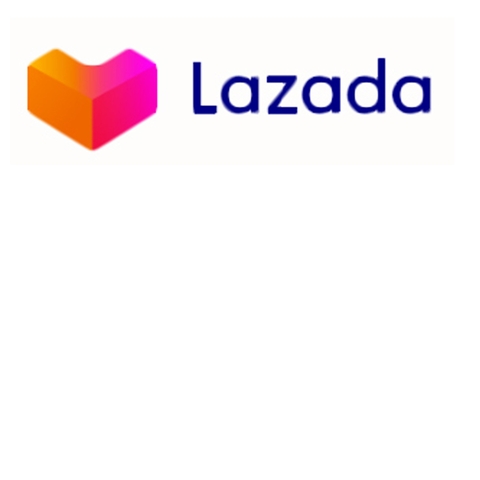 1. Main features of Lazada
Lazada is regarded as the "Amazon" of Southeast Asia due to similarities between its platform structure and Amazon's of the US, including the use of English, product registration policies, etc. Therefore, Korean sellers who have used Amazon before are able to swiftly and simply utilize Lazada.
2. How products are displayed on Lazada
The distinction between Lazada and the domestic free market is that there is no keyword or paid advertising on Lazada. It thereby provides an equal opportunity for everyone. Products are arranged according to consumer ratings, sale orders, and referral orders. As a result, any seller who fully understands the Lazada platform may compete and succeed on an equal playing field. However, if sales aren't happening as quickly, consider the possibility that this is because the platform would be difficult for product display without it (paid promotion).
3. Promotions from Lazada
Even though Lazada does not have advertisements, taking advantage of its regular promotions is the best method to boost sales. Lazada will occasionally send different emails advertising sales events, and announcements are also displayed on the admin page of the seller. Sellers should double-check this and actively participate in Lazada promotions.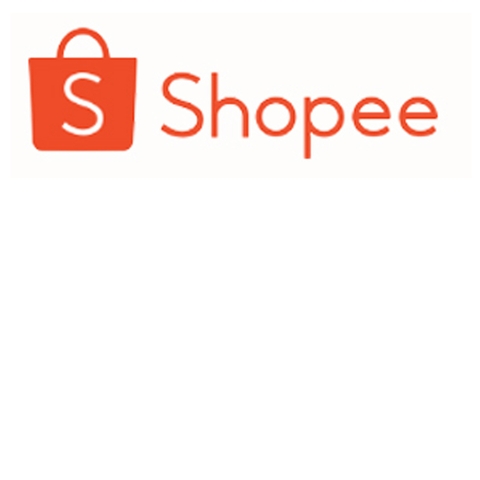 1. Main features of Shopee
Shopee is the world's first mobile commerce center aimed at young people who are proficient with mobile phones. Shopee App is the most popular shopping application in Southeast Asia - home to more than 500 million users in Taiwan with the ranking of Top 1 most popular shopping app in Taiwan, Top 2 in Singapore and Top 1 in Vietnam.
2. Shopee - "My ads" advertising
Users searching for keywords relevant to the offered items will see the ad displayed by My Ads on applications or web platforms on the search results page. This is a CPC (pay-per-click), or charge-per-click, advertisement. Users who click on a product's link indicate their interest in it and are more likely to purchase it.
3. My Discount Promotions
My Discount Promotions are promotions that go on for a specific period of time by adjusting the discount to competitive product prices.
4. My Campaigns
My Campaigns is an exhibition-style event organized by Shopee. If you participate in this event, your product will be listed in the "campaign" section of the main page's category page. Participation in a "campaign" does not guarantee that the product will appear at the top of the search results. The impression rating will be evaluated based on seller performance and other factors and decided using Shopee's logic.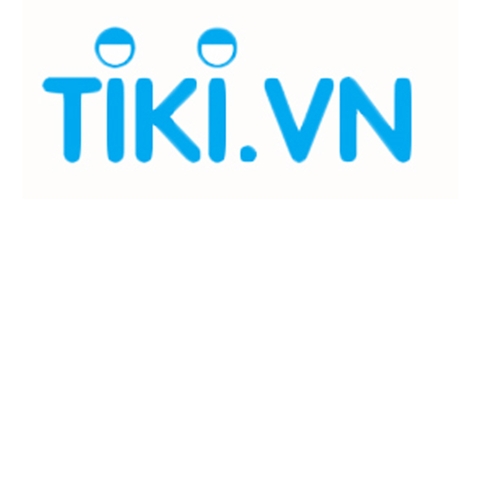 1. "At Tiki, only formally imported goods are offered and sold"
Tiki is the second and third largest open market in Vietnam. B2C2C open marketplaces such as Shopee/Lazada are open markets where not only ordinary sellers but also consumers can register the products they want to sell and sell to other consumers. When it comes to imported goods, even informally imported products are sold at random since the entry barrier into the product launch is low. Despite the large number of products that have been registered, it is evident that e-commerce is still not very reliable.
2. As one of the four major open markets in Vietnam that can do paid banner ads, and Shopee/Lazada also has no way to display the seller's products with paid banner ads.
Since products are displayed in order of preference, such as product sales/product reviews/product ratings, this is great from the consumer's perspective, but from the seller's standpoint, there is no other method to boost product exposure in a short period of time other than a price cut. In the long run, sellers must effectively utilize open market promotions, enhance product reviews and ratings, and regularly do more external marketing on social media platforms. Tiki is the appropriate choice for an export support project that needs to be profitable for many items in a short period of time because we have to pay fees to get results.
3. TikiLive (Livestreaming Feature), Fast Delivery (Tiki now)
They are concentrating on developing systems such as fast delivery service and live-streaming features. According to a report by iPrice, Tiki is presently receiving great reviews from many consumers on social networking sites, and its popularity also ranks second among social network users in 2019.
"Establishing a marketing and business management strategy for e-commerce"
The "open market" is a space where consumers in that country can place orders and make payments in the most convenient way, which is why products are being brought into it. As the name implies, there is fierce competition to display products in the "open market" because anybody can offer a product, whether it is an officially imported good or one that is made domestically.
Finally, there is no other option but to develop a marketing strategy using social media platforms (Facebook, Instagram), linking traffic (traffic) with the sales link of the open market that we want to sell on, in order to improve sales ranking and better display products in the open market.
Finally, there is no alternative to implementing a marketing plan through social networks (Facebook, Instagram), linking traffic (traffic) with the sales link of the open market that we want to sell, which enhances sales ranking and better displays products in the open market.
As e-commerce is becoming a new trend, distribution channels are more fiercely competitive when the number of sellers surges after the pandemic. It is not an exaggeration to say that e-commerce all depends on "effective marketing" to promote products.
The most appropriate explanation for this procedure is that after deciding on an investment budget and developing a macro marketing strategy, we must consider how to improve the effectiveness of each article, even only a little. Synthesize those procedures into data by conducting trial and error to increase efficiency. Marketing is an extremely challenging field. We do not boast that "SINASEAN is the best". However, by collaborating with top marketing partners in other nations, we always put our every effort into providing our clients with the most effective strategies.