"Pre- and post-event marketing for (virtual) overseas exhibitions"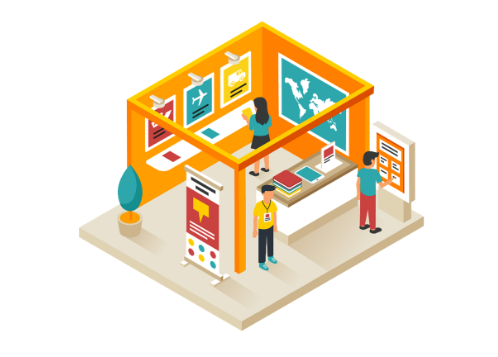 Have you ever paid a hefty price to attend an abroad or virtual expo only to go empty-handed with no results?
Participation in international exhibitions and domestic competitions are becoming more and more challenging.
Please "pay insurance" for your project. You can ensure trade show outcomes with a basic pre-event marketing strategy.
SINASEAN's pre-event marketing program is designed to discover the relevant buyers in advance and invite them to your booth.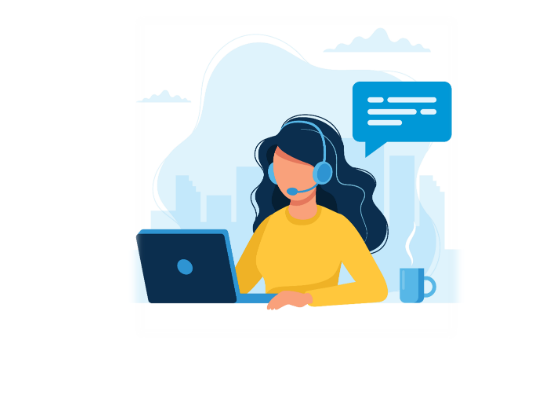 "Providing professional commercial interpreters"
The role of a business interpreter is distinct from that of a typical interpreter. Commercial interpreters must be able to oversee the entire negotiation in order for the negotiation to succeed. This requires more than just language proficiency.
Being fluent in a foreign language is not enough to become a professional interpreter. To conduct a successful negotiation, you must be knowledgeable of the buyer's traits and the local culture.
SINASEAN has a network of highly qualified business interpreters in important ASEAN nations. We help with contacting and dispatching interpreters for corporate events such as exhibits, delegations, sales promotions, and conferences, as well as individual company business travels.
Interpreters play an important role in trade negotiations, connect them here in SINASEAN.